Sudip Sinha
Life Coach
Helping you channel your full potential
Hi, I'm Carley! Vivamus magna justo, lacinia eget consectetur sed, convallis at tellus. Curabitur aliquet quam id dui posuere blandit suscipit.
My Story
My aspiration to bring positive
Change in human life and help them
to get transformed towards their excellence. You will find yourself as best creator of your life destiny.
Have a vision to grow together and create difference.
USP –
* Positive attitude
* Care for Others to bring best out of individuals
* Different way of looking things
* Work together as long term grow enabler
* Use Simple language and example of teaching
* Count the number of satisfied students not the Dollar Income
Every Human being can
Every human being has got potential power. Due to awareness, lack of training and development the capabilities are not able to come out. We can help you to Epic your performance.
Rich Mindset
Rich Mindset is the art and science to be happy in life. It will help to expand your creativity to break your old pattern of living life and make difference and becoming successful in the life journey.
Control vs uncontrolled
We are part of the universal life force energy, Have a feeling of gratitude on who has created us and helping us to grow with newness and contribution. Whatever we can not control, leave that you the Master Controller.
My Approach
Offer on demand online training, Live Webinar, Workshop, Seminar, awareness session to enlighten mind management
Tools and technical through practical oriented approach and case studies so that Participants can learn the art and science of the topic and apply then in their daily life to create positive change.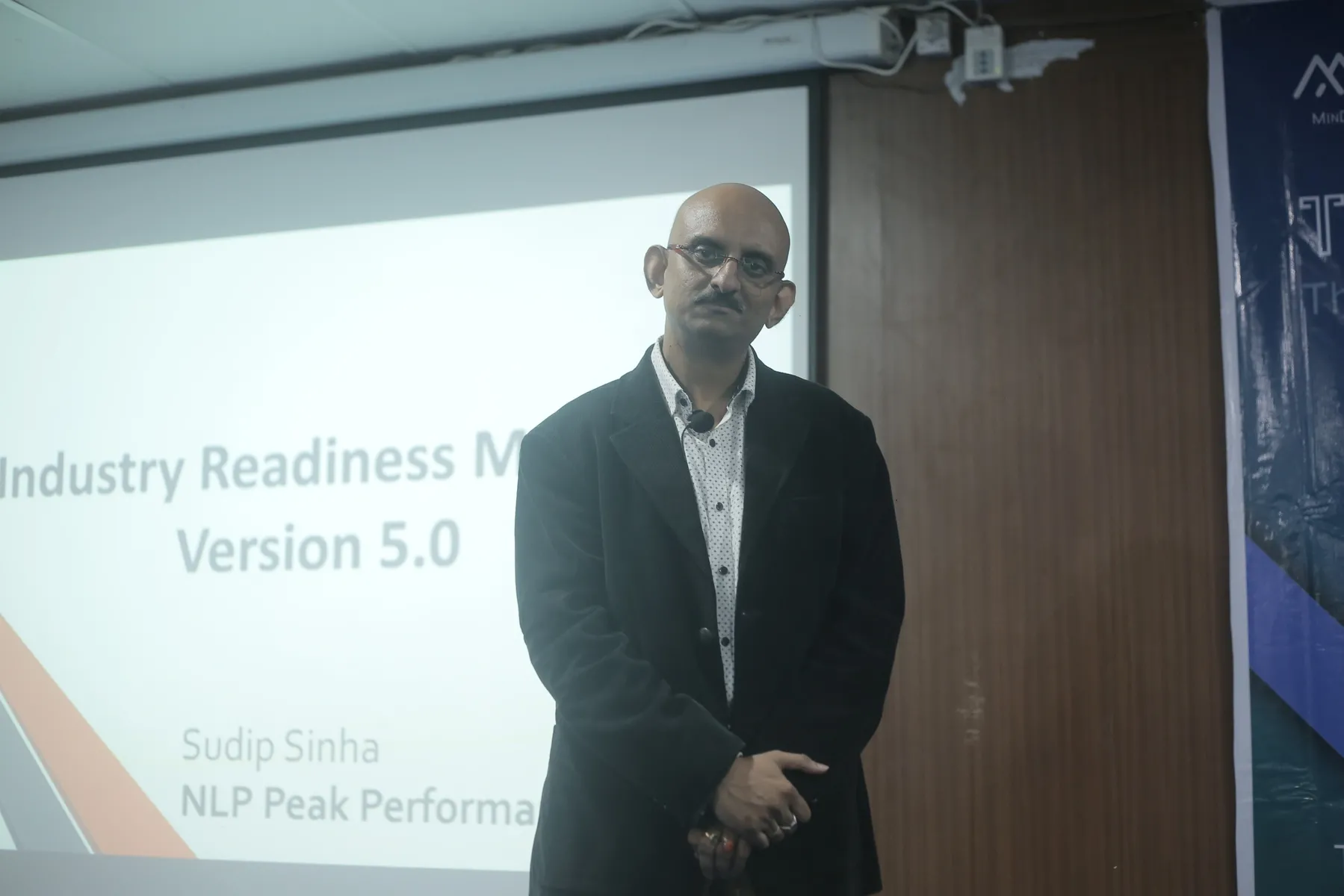 Wellness Book Series
Part 1 – Ipsum dolor sit amet consectetur adipiscing elit
Part 2 – Phasellus malesuada nibh
Part 3 – Feugiat ipsum facilisis finibus ornare.
Don't Wait Any Longer. Start Forging Your Own Path Today!